Oosterweel - Part 2
Construction of a motorway junction and renovation of a lock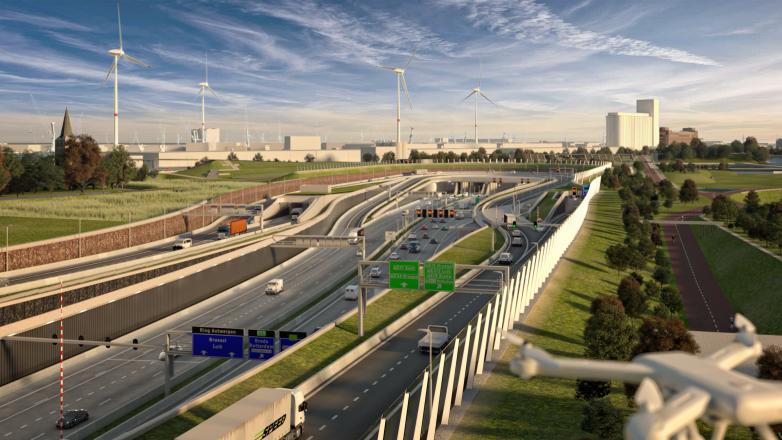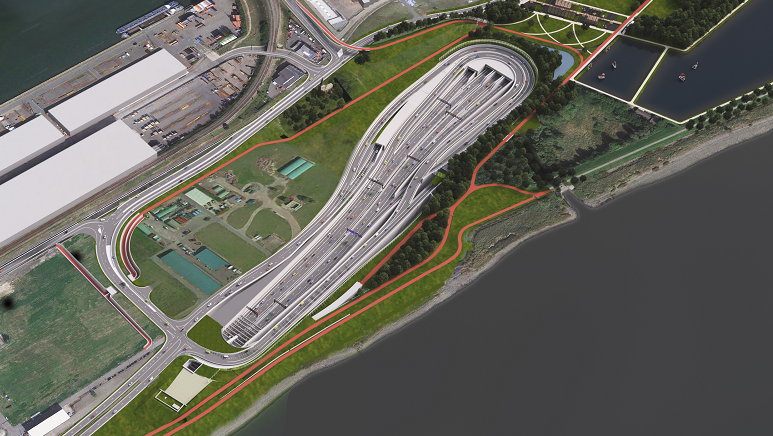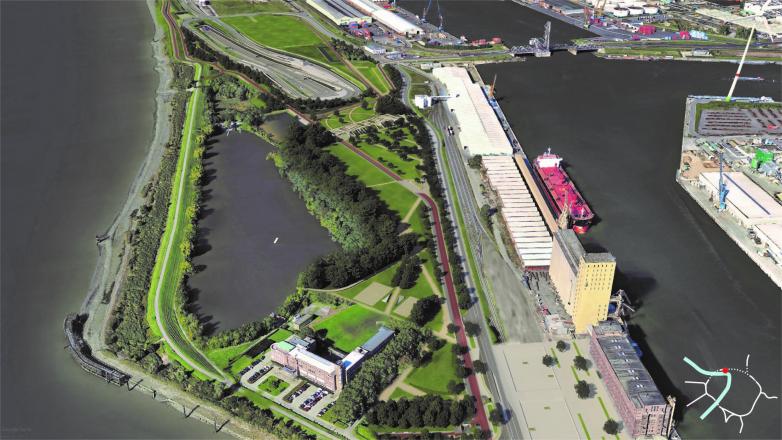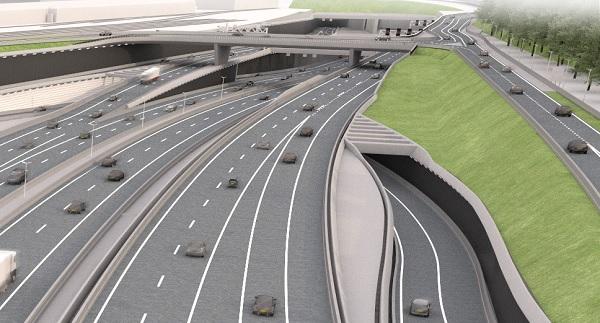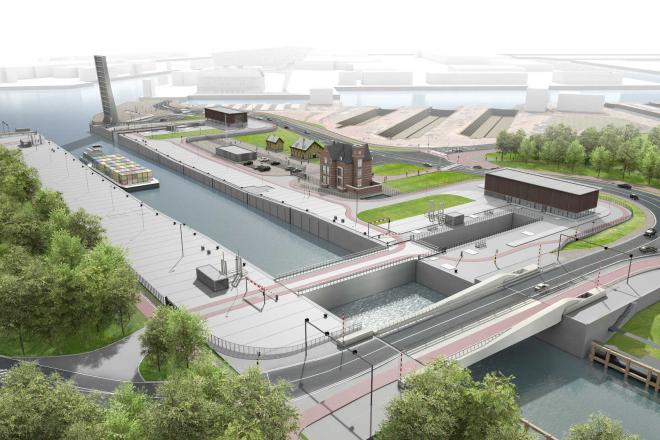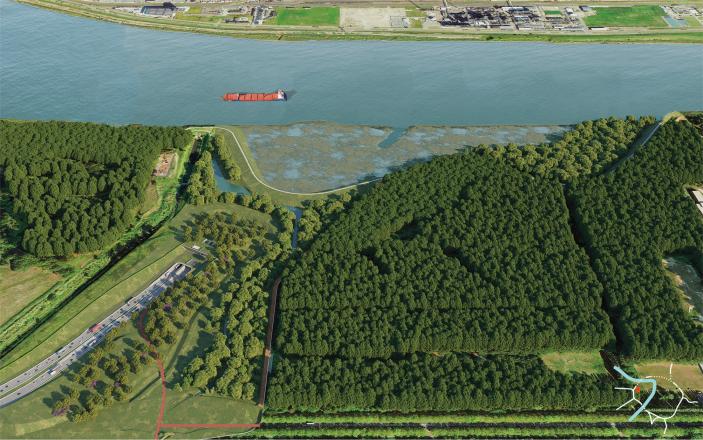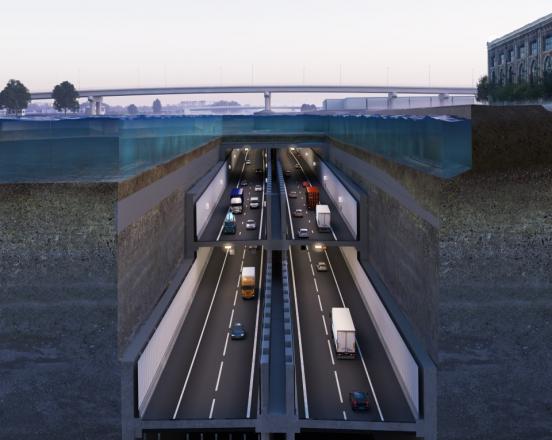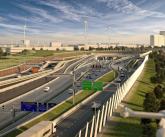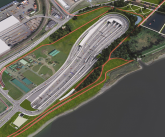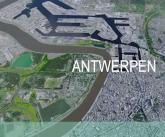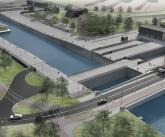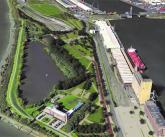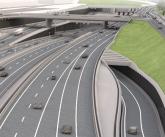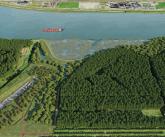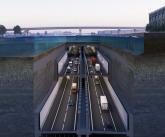 The Oosterweel link project consists of several sub-projects with the objective to completely close the ring road around the city of Antwerp. The subproject awarded to Rinkoniên (Boskalis, Mobilis, CIT Blaton, Artes Group and Stadsbader) consist of two parts:
The Oosterweel junction
The construction of the Oosterweel junction is necessary to connect the Scheldt Tunnel from the west with the Eastern ring. The junction will be submerged into the landscape over a distance of 1,700 meters and will have 8 lanes with access roads and exits to the port and the north of the city of Antwerp. 
The Royers lock
As part of the Oosterweel link, the old inland shipping lock dating from 1907 needs to be replaced. The current lock will be replaced by a new 230 meters by 36 meters lock suitable for four push barges providing more capacity and reducing road traffic congestion.