CIT Blaton comes from a long line of entrepreneurs in the construction industry. It proves that a family-owned company can rank among the major players in this sector in Belgium. We rise to every challenge brilliantly by combining traditional techniques and cutting-edge technologies. Our art of building is reflected in each of our projects.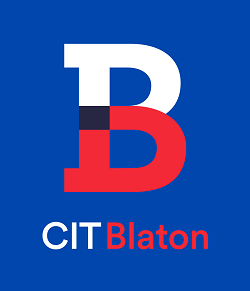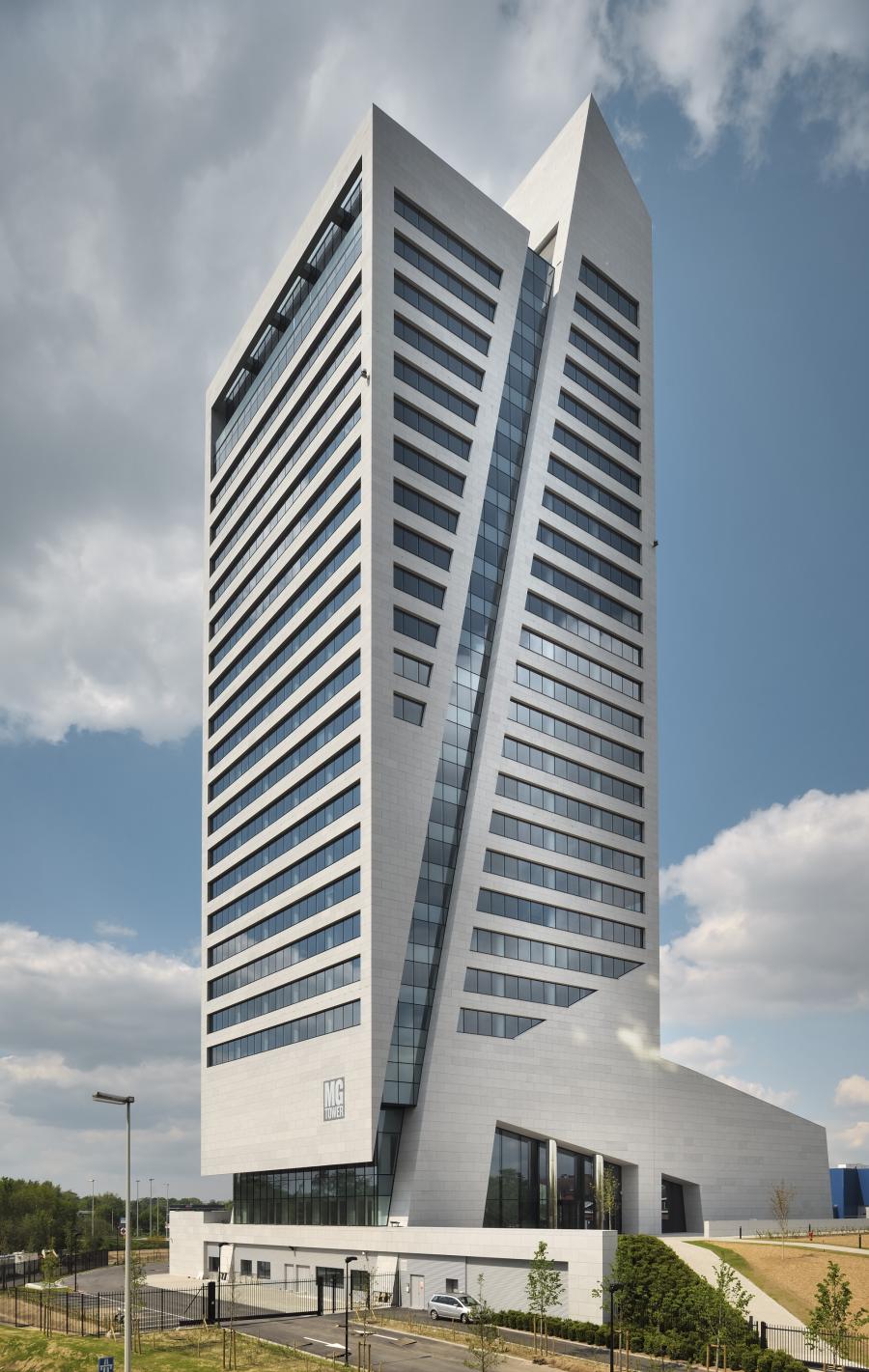 The art of building
Building on the entrepreneurial spirit of the generations of builders who founded CIT Blaton and then CIT Blaton, we take up any challenge by combining traditional techniques and advanced technologies. Every project we complete embodies the same goal: we want to build sustainably. While our customers' requirements change, so do those of the end users (housing, offices, industry, etc.). Our methods and techniques are therefore constantly adapting to these ever-changing circumstances.
A special place in the landscape
CIT Blaton building sites are immediately recognisable: our cranes and other site machinery are painted white to signal our brand.
Expertise to create value
Only by surpassing ourselves and embracing a forward-looking philosophy can we expect to achieve outstanding results. We want to create added value for our customers, erect buildings that contribute to the well-being of all, and turn every project into a success story that boosts our reputation.