Belliard 40
Construction of a mixed-use building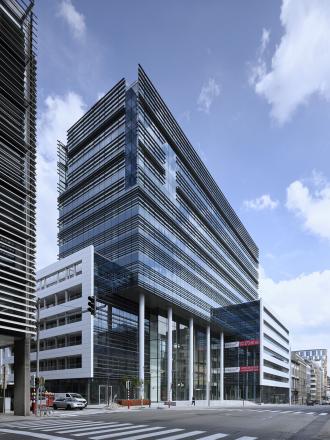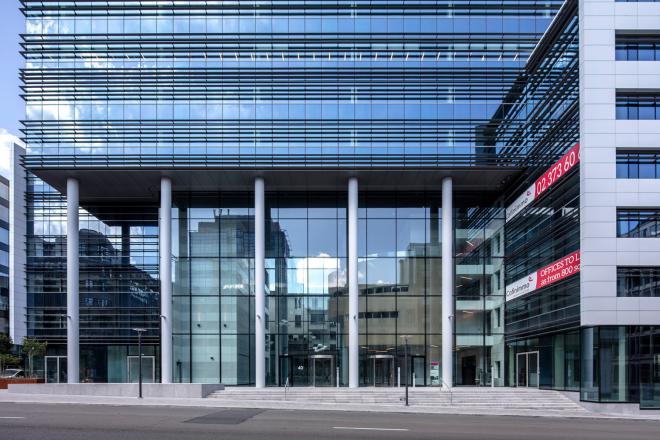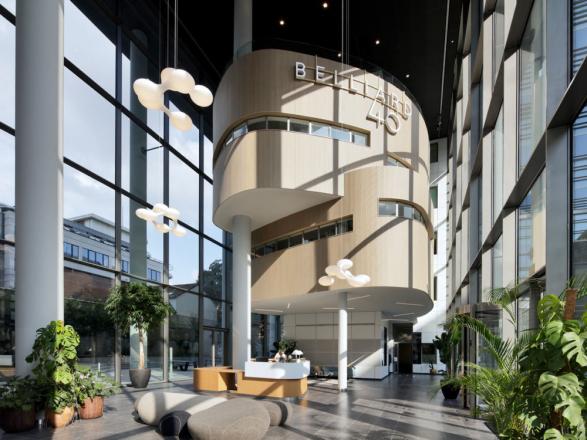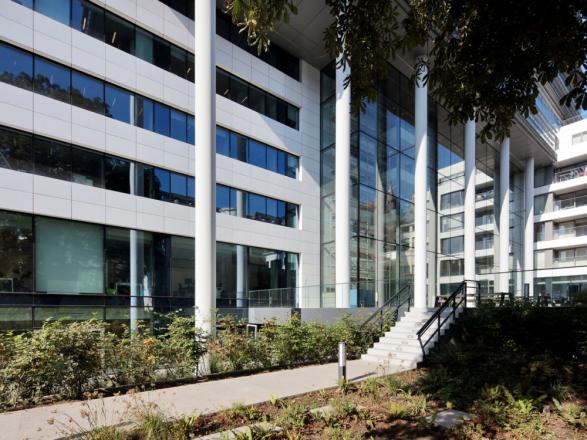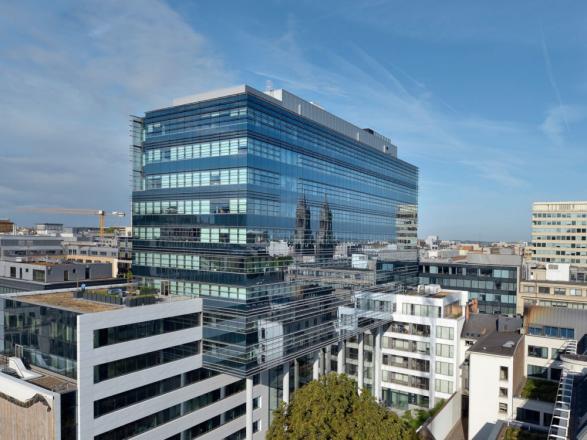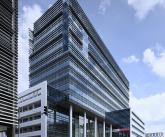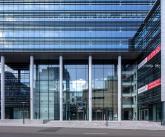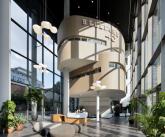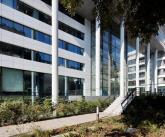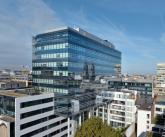 The "Belliard 40" building is superbly situated in the very heart of the European Quarter. This 13-storey building is composed of 3 areas independent from each other, even though this is very discrete seen from the outside.
An 18,200 m² office area is earnmarked for letting to one or two tenants. The 1,900 m² residential area is situated at the back of the building and overlooks the 200 m² area of shops. A 400 m² area is allocated to archival storage.
The underground levels can accommodate 90 vehicles, 100 bicycles and 16 motorcycles on 5,000 m² of floor space.It required the stabilisation of the neighbouring buildings.
A 10 metre area at street level and green spaces have been provided in the front of the building, together with an atrium, to let natural light into the centre of the structure.
Particular attention was paid to innovation for special techniques, focusing on energy consumption as a whole. Geothermal energy will reduce consumption by 20% compared with "conventional" heating techniques. Although the envelope of the building consists of 50% glass, it has been carefully studied to maximise natural light while keeping heat absorption under control. Rainwater is collected and used to maintain green spaces and garages. The project achieved "Excellent" BREEAM certification upon completion.