Silver Tower
Construction of an office tower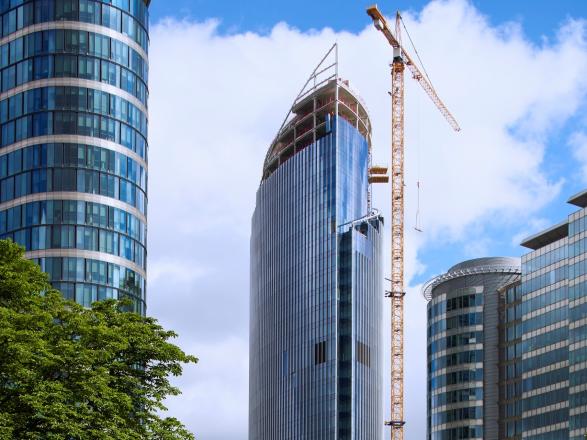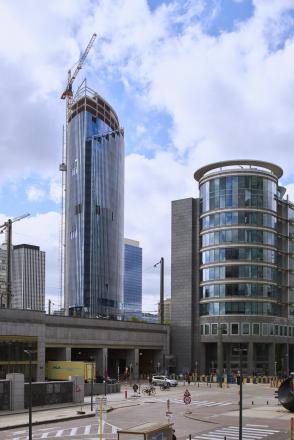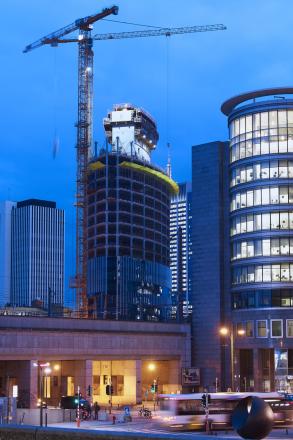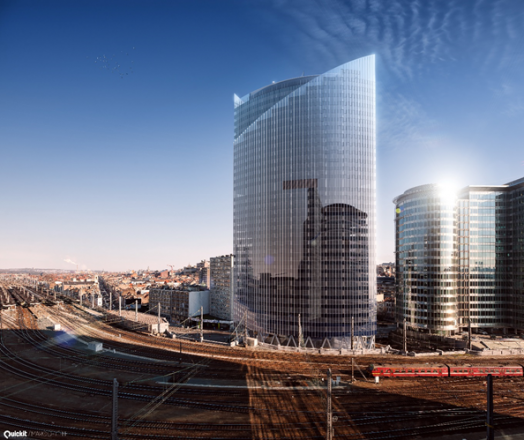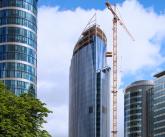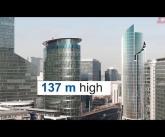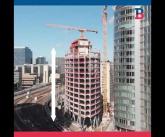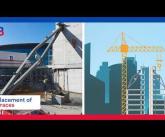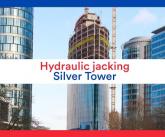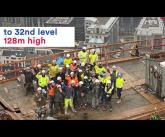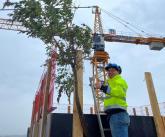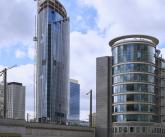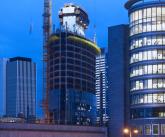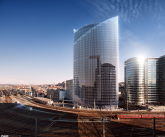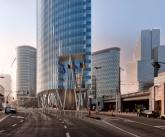 After Dexia Tower, Zenith Tower, North Galaxy Tower, MG Tower… CIT BLATON is building a new office tower in the northern district of Brussels. The 45,000 m² building houses offices and car parks for the 2,000 civil servants working in the Brussels-Capital Region.
It consists of seven underground levels, a ground floor and thirty-one floors. Located on a fairly narrow site, framed by streets and railroad tracks, the building is shaped like a 28 m wide and 69 m long elliptical lens. At a height of 128 m (137 m taking into account the façade frame), this tower falls into the category of "high-rise buildings".
The top and down construction technique have been used to meet the relatively short deadlines (17 months). The stross earthworks are conducted under each slab, then serving as buttresses for the moulded walls. The tower superstructure is composed of columns-beams-slabs, with a central core made of self-climbing formwork. Eight metal braces, secured to the central core, are planned from level +16 to level +18. They are equipped with dampers which absorb the differential settlement between the core and the facade, yet will lock in the event of strong winds.