Sanctuary
Construction of a tropical space of 4 ha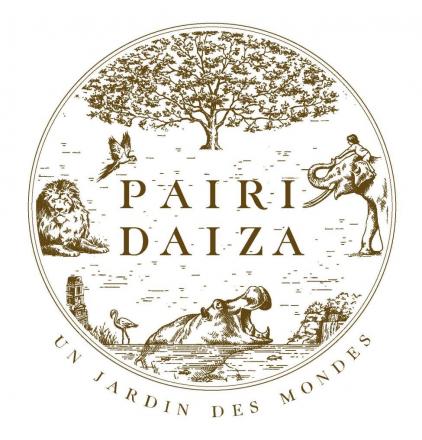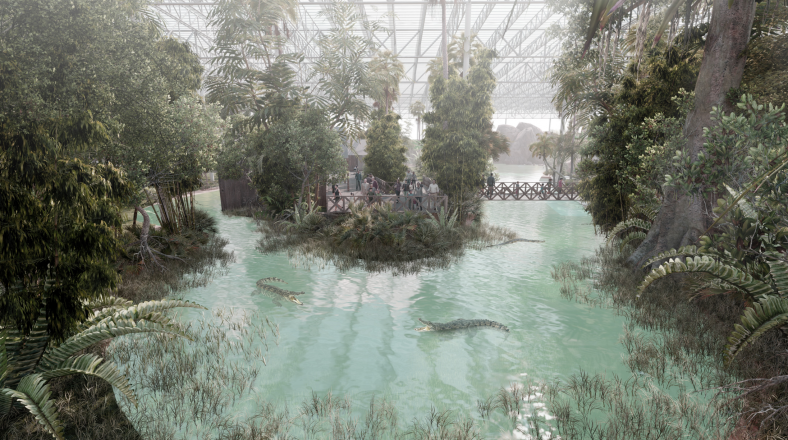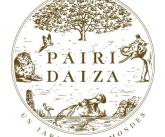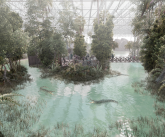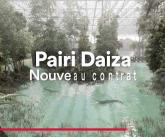 After creating the "Land of the Cold" (8th world of Pairi Daiza), CIT Blaton was entrusted with a second large-scale project. For the famous animal park in Belgian Wallonia, CIT Blaton, in association with Dherte and BPC, will carry out the structural work of a new tropical world to be covered by a gigantic 40,000 m2 glass roof. Several housing and restaurants will be housed in several buildings.
The construction of technical premises for water treatment, heating of the tropical greenhouse and animal care is also part of the contract. The project will progress in stages, as each 2,500 m² square of glass roof is installed, to be open to visitors in 2025. For the moment, the contract only involves the structural work: construction of buildings, water basins linked together by canals and an underground network of caves more than 120 metres long.
The entire perimeter will be enclosed by a 10-metre-high concrete wall and a glass facade. All the work will have to be carried out under the 20-metre-high glass roof, which means that small cranes will be used to shift loads. Since all the structures will have to be cast on site, a large workforce will be necessary. Finishings works and special techniques will be the subject of a new contract award.