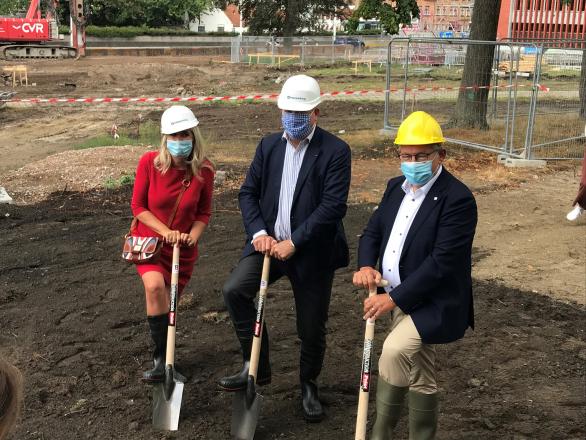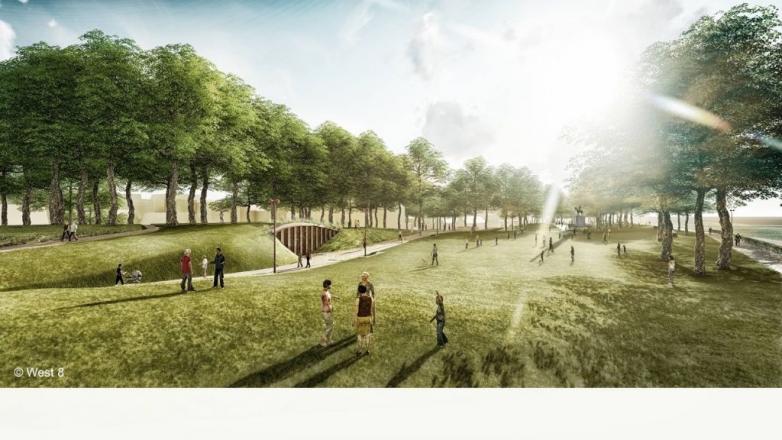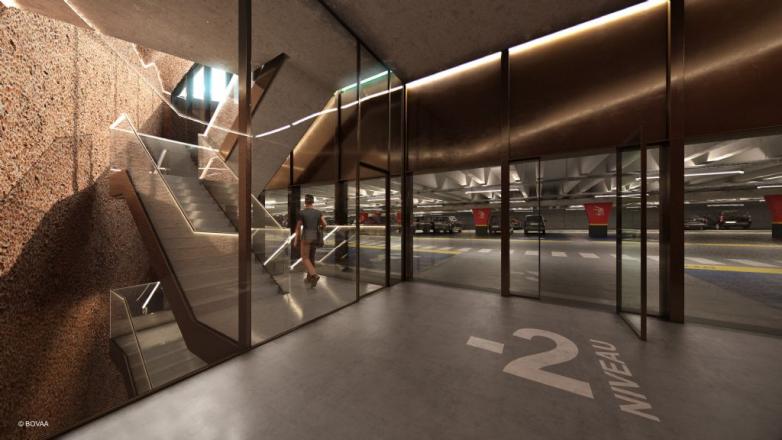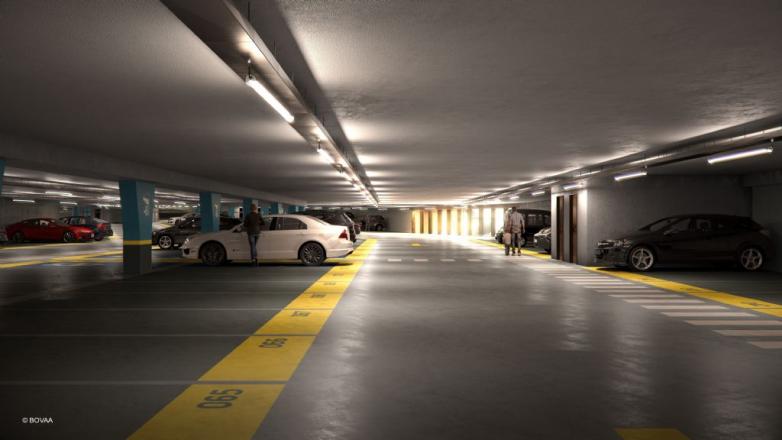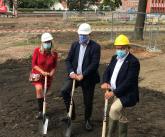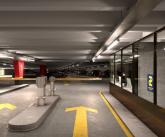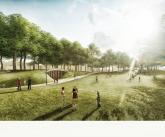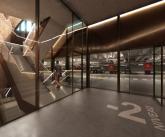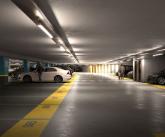 24/08/2020
't Zand car park – Bruges
The City of Bruges will have the largest and cleanest underground car park in Belgium. The 20,000 m² extension will raise total capacity to 1,932 spaces while preserving the Albert II park above ground.
The ground-breaking ceremony for this project took place in the presence of Mayor Dirk De fauw, alderwoman Mercedes Van Volcem and CEO of Interparking Roland Cracco.
A project carried out for Interparking, designed by BOVA ARCHITECTS with the support of West 8, Bureau Bouwtechniek NV, Jan Hoste, Boydens Engineering, Studiebureau Verhaeghe & Partners, Dirk Berteyn and VEKMO.