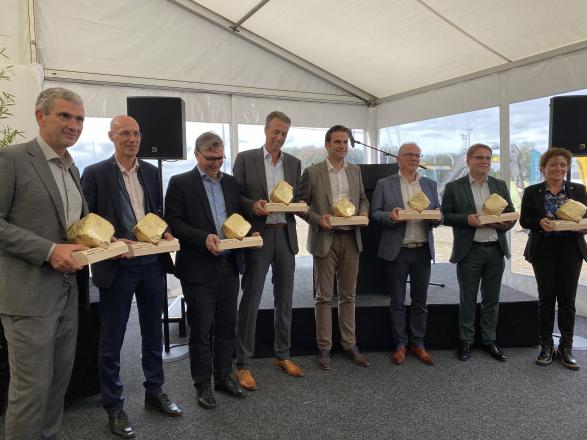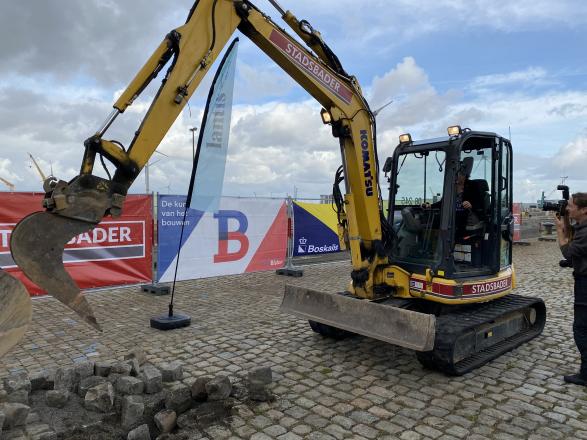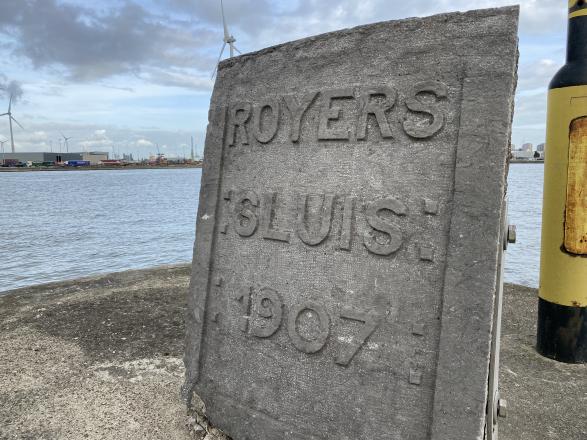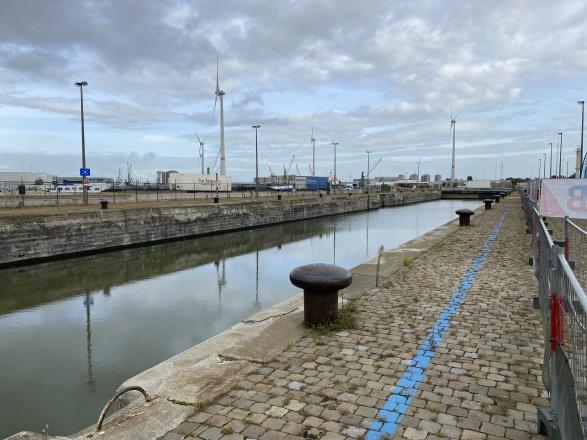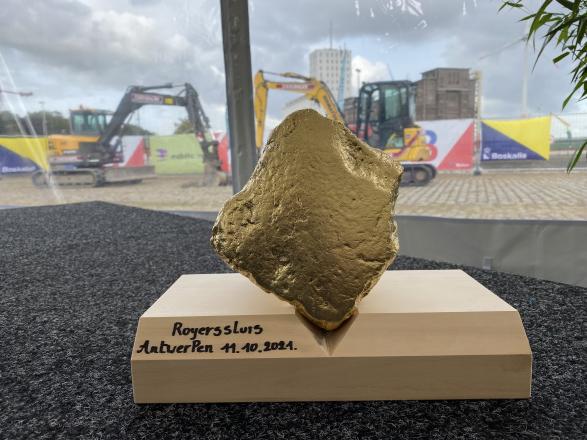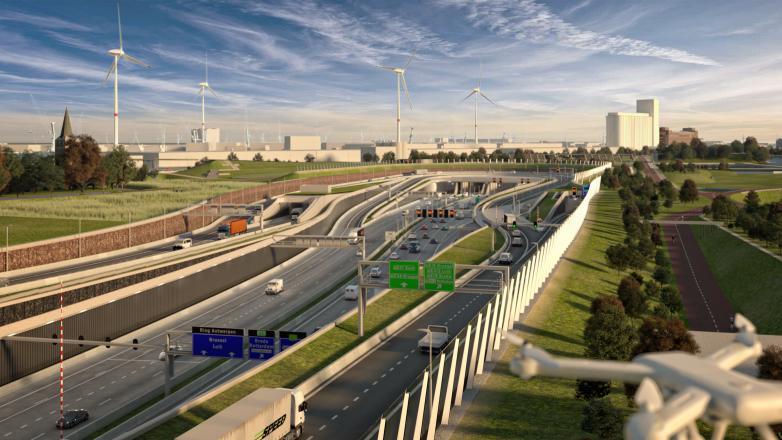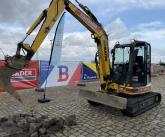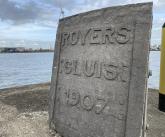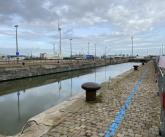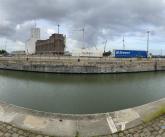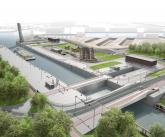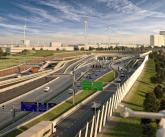 12/10/2021
Official start of the 2nd phase of the Oosterweel works in Antwerp
Flemish Minister for Mobility and Public Works, Lydia Peeters, came to remove the first cobblestones from the Royers lock to officially mark the start of phase-2 works at Oosterweel. The phase includes 2 major projects:
The Oosterweel road interchange
The Oosterweel interchange will connect the tunnel under the Scheldt (Linkeroever) to the tunnel under the canal and to the eastern ring. This interchange will blend into the landscape over 1,700 metres. The project involves the construction of eight traffic lanes with access and exit ramps to reach the Port of Antwerp and the north of the city.
The Royers lock
As part of the Oosterweel link project, the Royers lock, built in 1907, will be replaced by a new 230 m long and 36 m wide lock. It will allow convoys of four push-barges to pass through the lock, ensuring the flow of canal traffic and higher capacity.