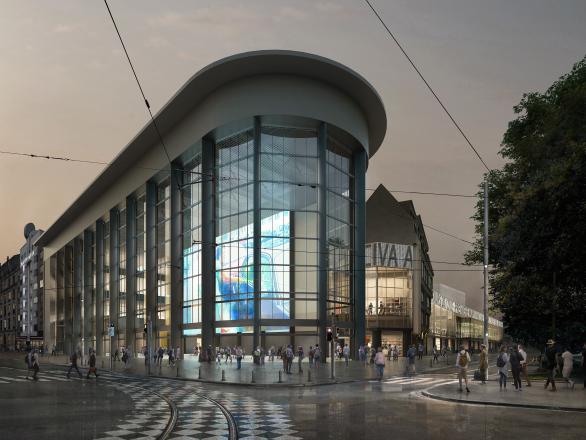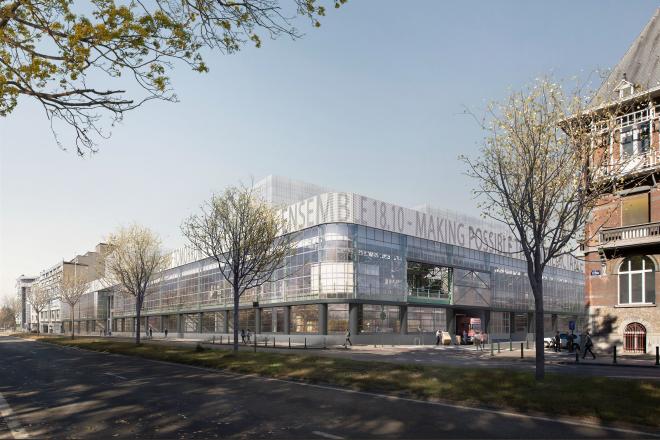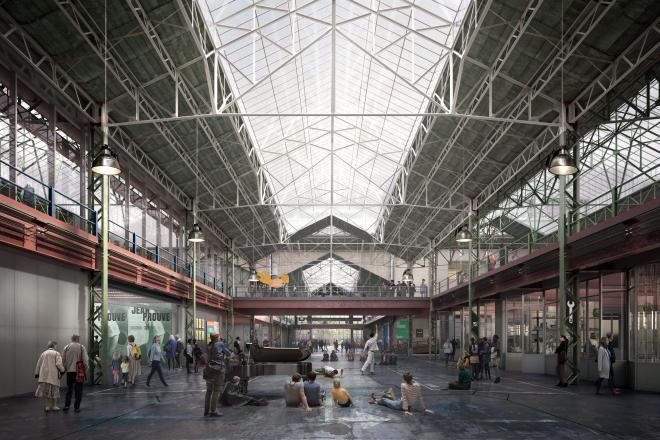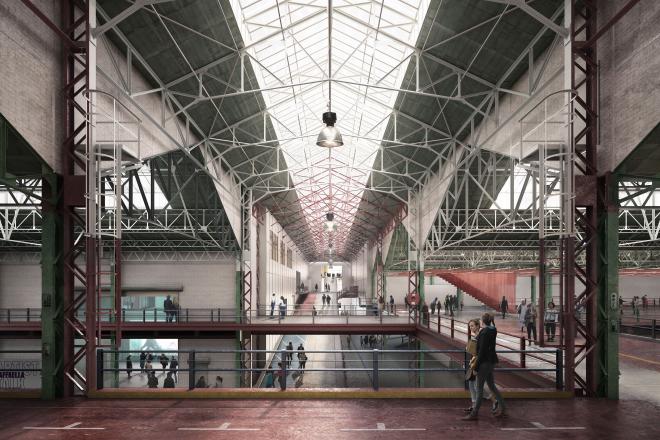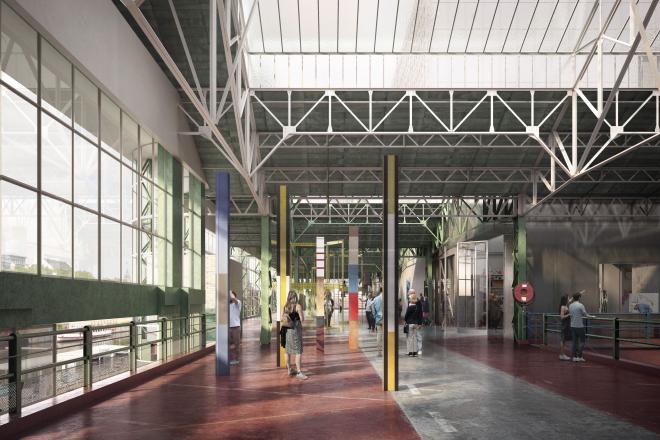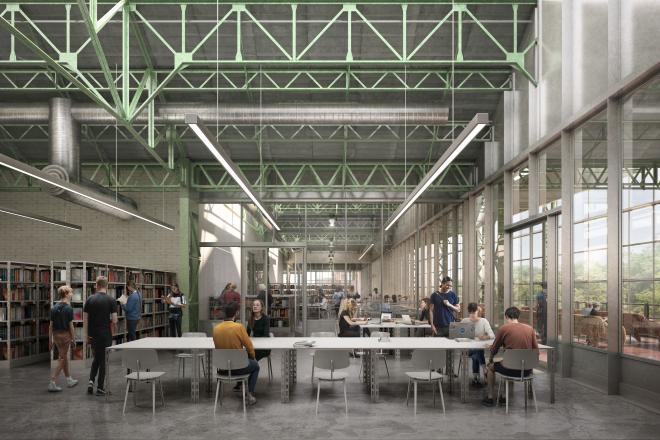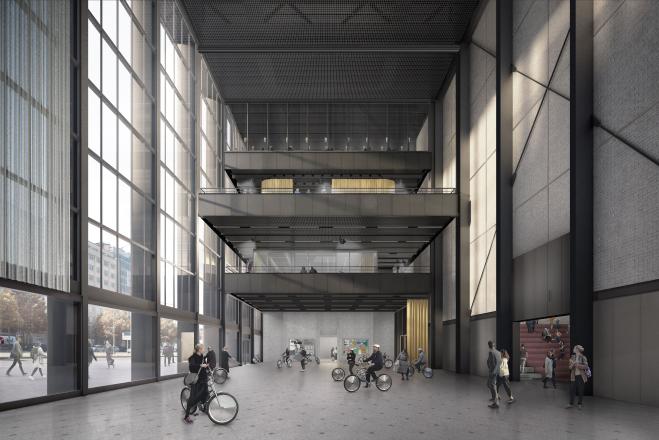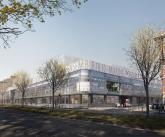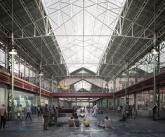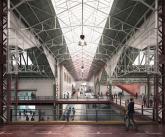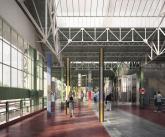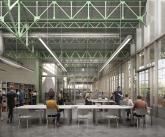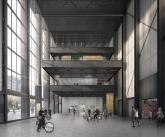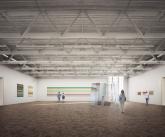 26/10/2021
KANAL - Centre Pompidou Museum
The former Citroën Yser garage in Brussels, built by Blaton in 1932, will become the KANAL - Centre Pompidou Museum. The project includes the renovation of 45,000 m² (framework, roofs, facades, stability, special techniques and finishing) with the construction of 3 new exhibition spaces for a total budget of 105 million euros.
A project designed by architects Sergison Bates, noAarchitecten, EM2N and carried out in association with BPC.
The KANAL - Centre Pompidou Museum will house, among other things, approximately 15,000 m² of multipurpose indoor public spaces accessible to all and intended for culture, recreation, entertainment, education or meetings, 12,500 m² of exhibition spaces dedicated to modern and contemporary art as well as architecture, a public library, archives for the CIVA Foundation, as well as 1,500 m² of workshop spaces.