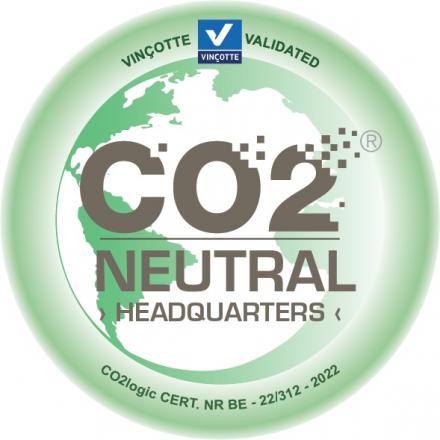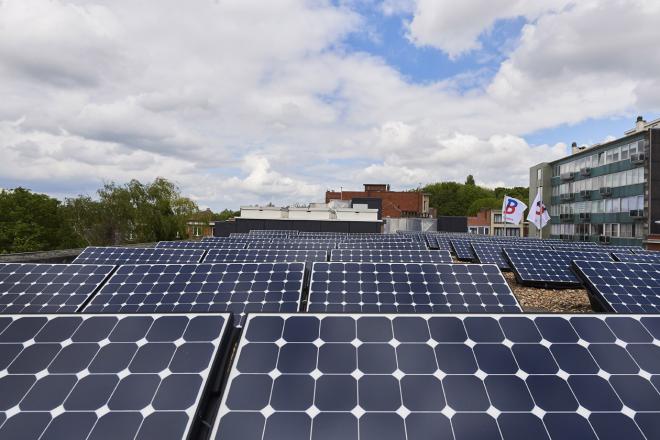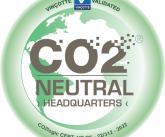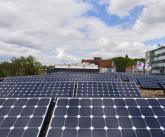 12/10/2022
CO2 Neutral Certification 2022
For the third consecutive year CIT Blaton has received CO2 Neutral certification for the low carbon footprint of its headquarters in Brussels:
Passive building ever since 2010 
Low energy consumption (presence detectors, twilight sensors, etc.)
Indoor temperature management (exterior blinds, night cooling, etc. )
Sustainable procurement, IT equipment and waste management
The balance of carbon emissions is currently offset by supporting a VCS Certified Climate wind farm project.
New measures are planned to further reduce its carbon footprint:
Increased number of solar panels from 60 to 150 units
New 100% renewable energy supply contract
Vehicle fleet switch to hybrid and electric.
CIT Blaton has begun the process of obtaining a second certification on the so-called 'CO2 Performance Ladder' aimed at measuring and reducing its carbon footprint wherever it operates, including its building sites.