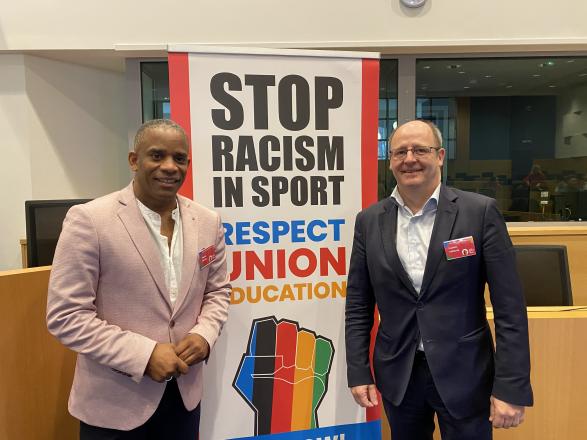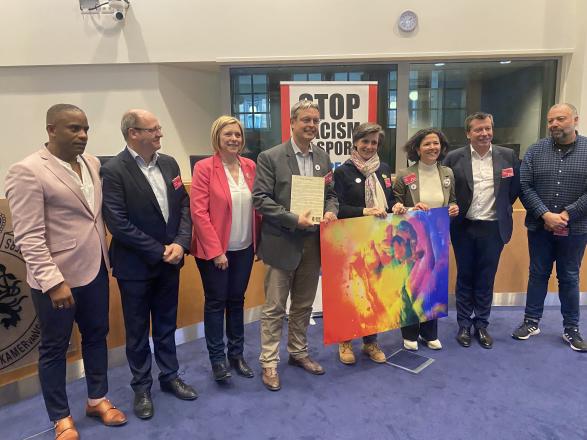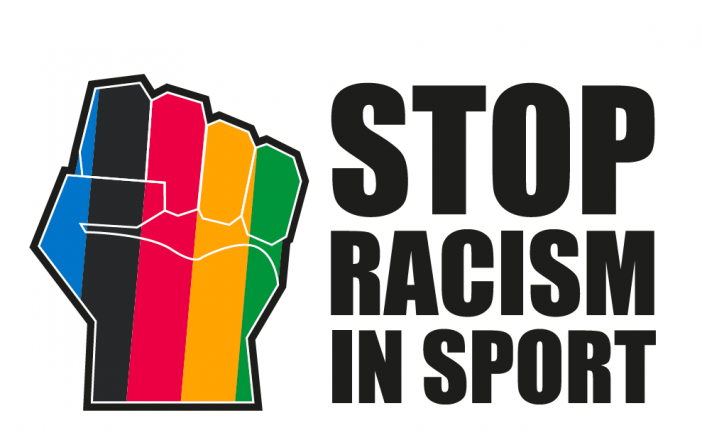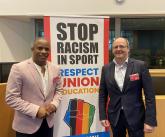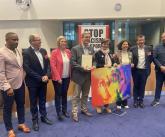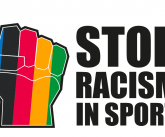 26/04/2023
CIT Blaton supports the association Stop Racism in Sport
CIT Blaton supports the association Stop Racism in Sport

Stop Racism In Sport is an association created in 2020 by Thierry Witsel to combat racial discrimination in the world of sport.
CIT Blaton has supported the association from the outset.
This year, Frédéric Loriaux and Eliane Tillieux presented the 2022 prize to the Ligue francophone de Hockey at the federal parliament.